Welcome to
Your Space

THIS IS YOUR SPACE
This is not a hollow slogan.
Your Space does not sell bricks.
We sell dreams, vision, a vision of the future. It is not about the building, but about the people.
Buying and selling always involves a bit of emotion and we are aware of this at every stage of the project.
That is why we listen to your personal wishes.
More Info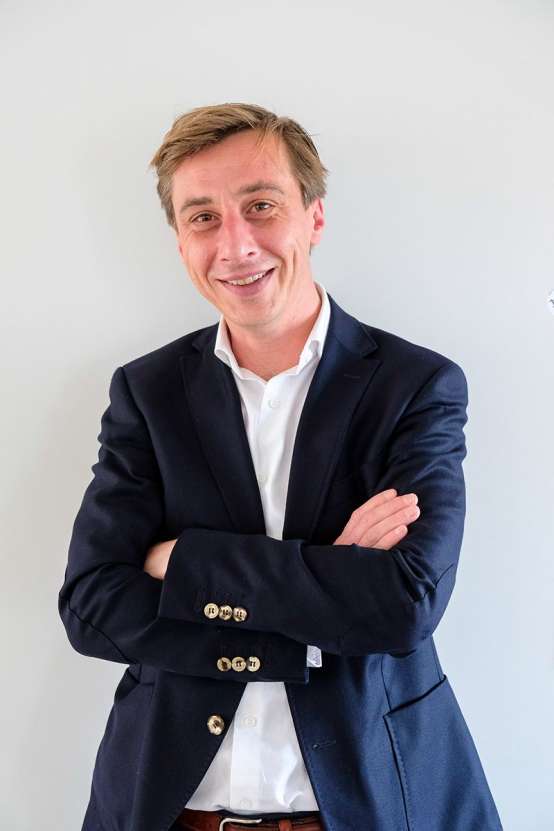 Contact us
We would like to hear from you